Well, it doesn't seem two minutes since the start of this term and we are already half way through it. Thanks for all your support – don't forget that school breaks up at the end of the day as there is staff training all day tomorrow. We hope everyone has a wonderful break.
Award Assembly
Our awards assembly celebrated FS and KS1 this week. Well done to all our super winners and achievers.
'Always' Children: Sophie, Charlie-Paige, Charlotte, Andie, Phoebe, Aleksander & Maja
Good Achievers: Nicola, Ada, Sasa, Jack, Sana, Bobby & Anna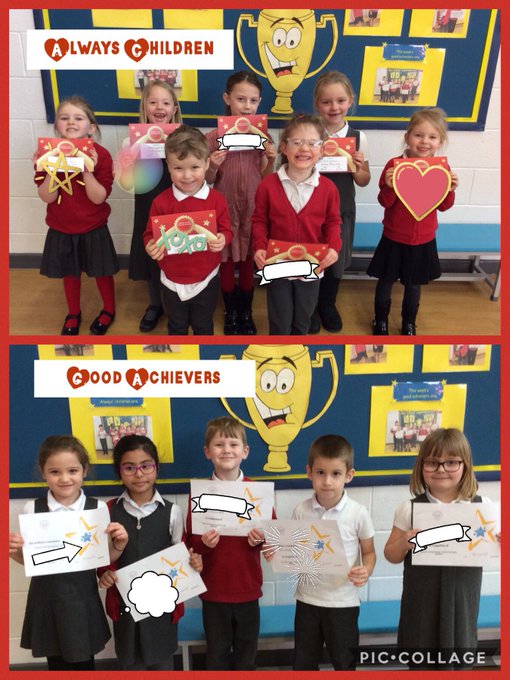 We also award the classes with the best punctuality and attendance over the week. Here are this week's winners:
Attendance Awards: Mr Schofield and Mrs Hampshire's classes
Punctuality Awards: Mrs Talbot and Miss Rothery's classes
Year 6 Trip to Cocoa Works
As part of their topic on the Mayans, Year 6 travelled to York on Tuesday to explore the origins of chocolate at York Cocoa Works. They also enjoyed a long walk around the city and were able to contrast it with Barnsley. A brilliant time was had by all!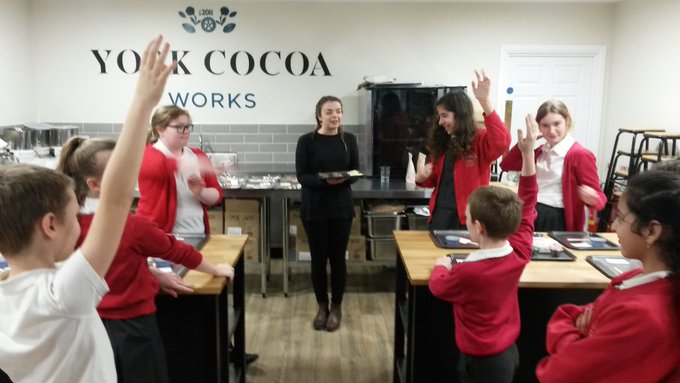 Year 3 Stone Age Workshop
Our Year 3 children were treated to a visitor this week. Their topic this half term has been the Stone Age and they were lucky enough to have a visit from Outback2Basics who came to present a workshop on life way back then. The children shared a huge variety of artefacts as welll as trying their hand at some painting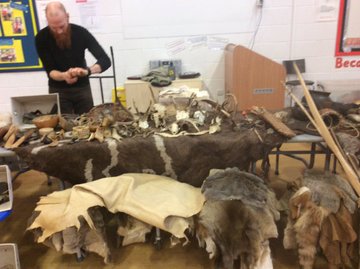 Whole School Art Day
On Tuesday, Mrs Scully organised another whole school art day. The theme this time was, 'My School'. The children considered different ways of shading in their warm up exercises before moving on to some observationla drawing later on. It was great to see somuch concentration and hard work form the children over the course of the day.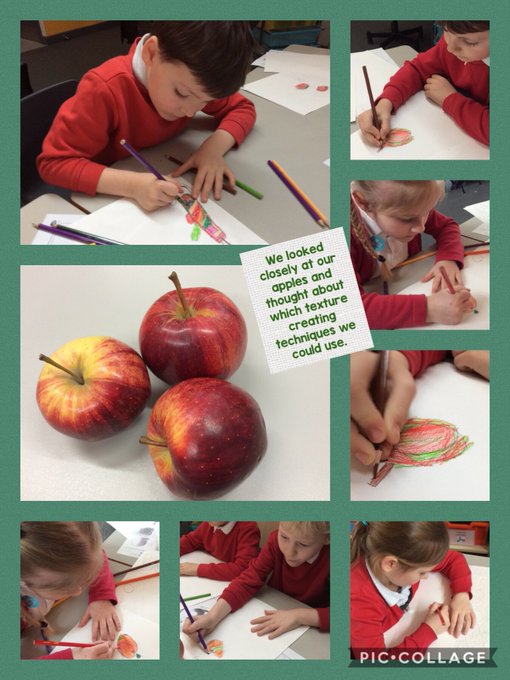 Class Assembly
Well done to Mrs Varley and Mrs Braddock's fantastic class assembly today: They have really enjoyed learning all about dinosaurs and they were all very excited to share their work with their parents and carers. I'm sure that you'll agree that they didia wonderful job!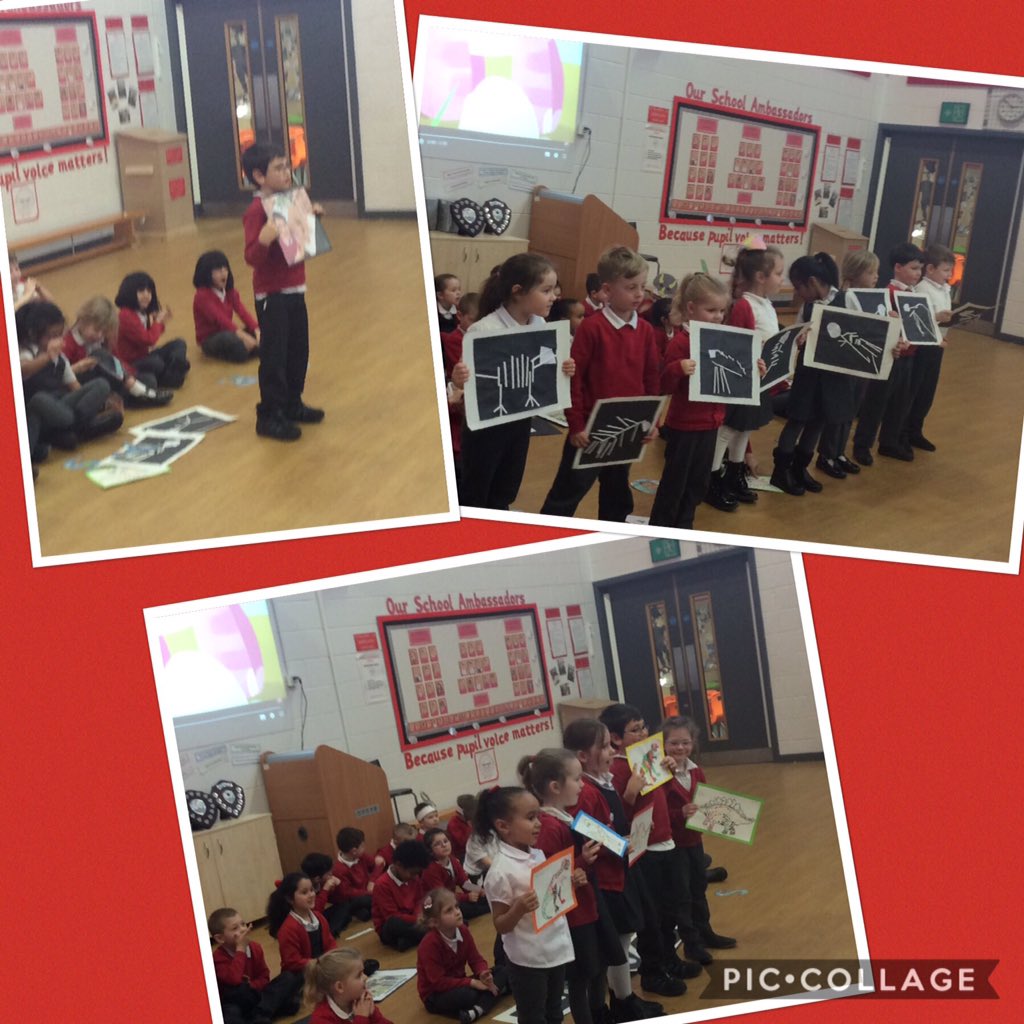 Important Dates:
Friday, 15th February: INSET DAY
Week Beginnng 18th February: HALF TERM
Monday, 25th February: Back to school
Wednesday, 27th February: Eye Tests FS2
Wednesday , 27th February: Inclusive Sports
Friday, 1st March: FS2 and Year 6: Height and Weight Checks
We hope everybody has a wonderful break. We will ee you all back at school on Monday, 25th February
Mrs Brock and Miss Dransfield